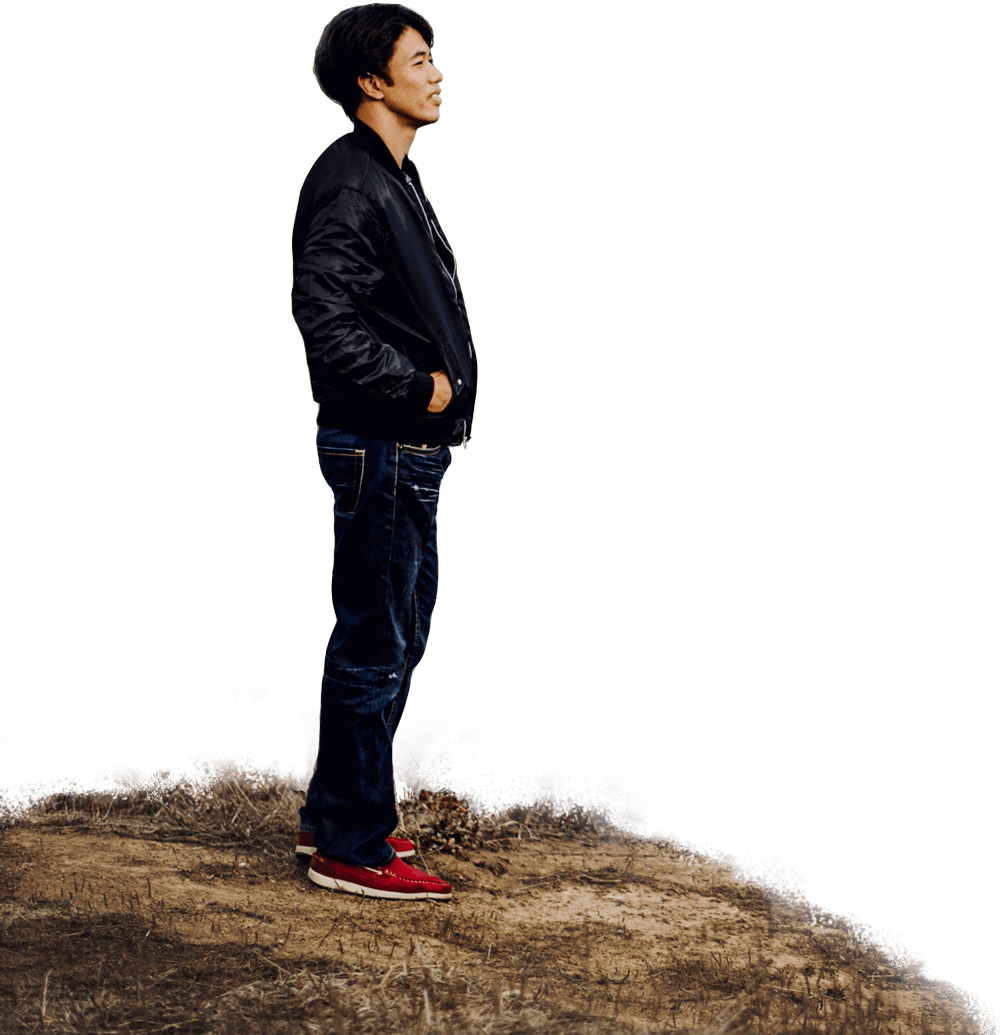 Experience Our Destinations !
SQTourism is a specialized Destination Management Company, based in Dubai, that serves B2B and B2C clients with best travel experiences within UAE and Turkey. Through a quality focused program, we provide travel visas, hotel accommodation, flight ticketing, M.I.C.E services, Excursions & local transportation options…etc.
We are committed to providing our clients with high quality and best value services through our professional and courteous staff.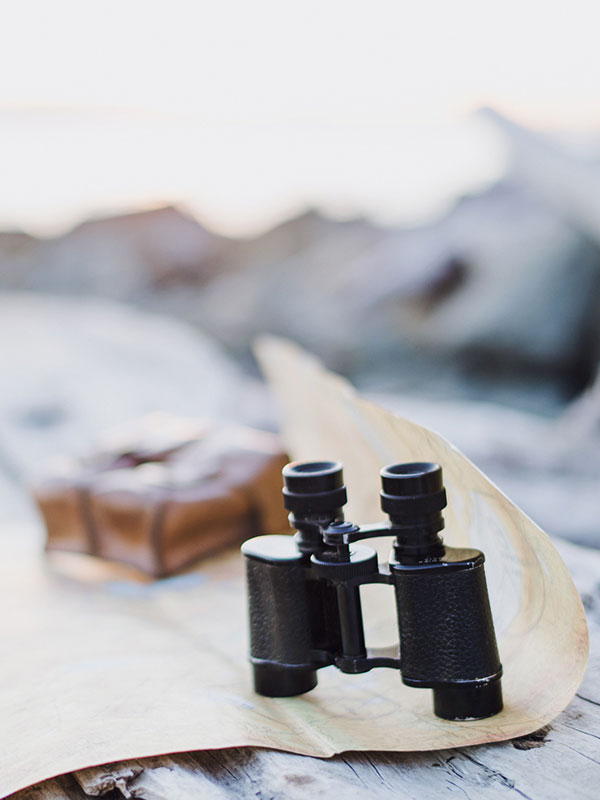 We envision being recognized for conducting our services efficiently and effectively; as well as create a unique experience that our clients can rely on.
Experience Our Destinations!
Get 30% Off Your First Trip
SQTourism is a leader in the travel community.